Implementation and adaptation of third-party applications

Entrepreneurs and outsourcing experts agree that outsourcing allows companies to dedicate themselves fully to their specialty. When outsourcing certain services, you usually get two things.
Functions performed by outside companies are often practiced with better results, as the companies that carry out the requested jobs are often experts in that particular field.
The costs of outsourcing are lower than doing it internally, in most cases.
Many companies have gone from resorting to outsourcing for small tasks without too much importance, to using it even for skills on which the success of their business depends.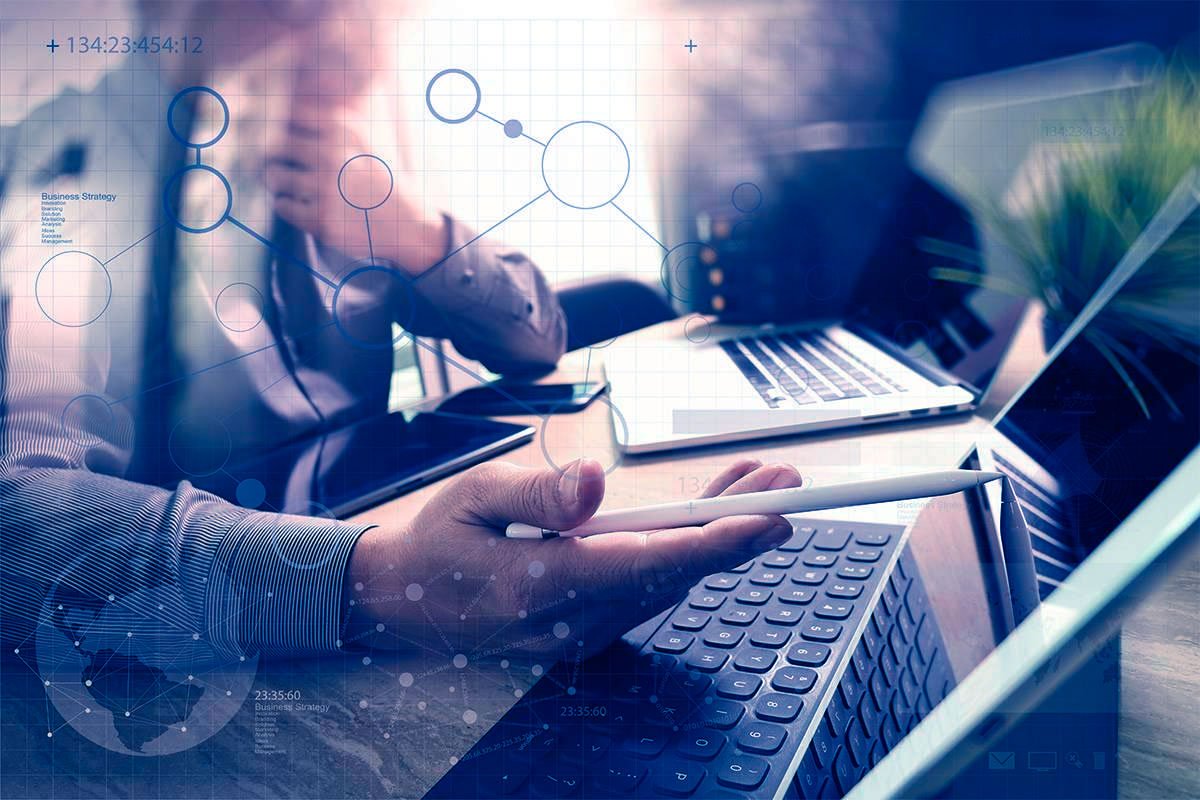 Here are some reasons why our clients trust us with their work: